Save Time On Your Small Business Marketing
Simplify Your Social Media Marketing
Save time and improve quality of your social media posts
If you're a successful business owner, you know the importance of social media marketing – and the struggle of making time for this important marketing strategy. Some coaches say 80% of the time you spend working on your business should be spent on marketing and advertising.
Read that again – you should be spending 80% of your time on your small business marketing!
I don't know about you…
But in my own photography business, spending 30 to 40 hours working the actual photography part of my business – and then another 150 hours on marketing is physically impossible on my own. (I checked, there's only 168 hours in a week.)
The only thing worse than spending such a huge chunk of time on social media marketing, is spending the time and not getting a return on your investment of time.
So what's the right way to do social media?
The best way is to create several different types of content, including relationship marketing. Those are the posts where you don't actively sell anything.
Wait! Isn't the reason you're in business to sell stuff? Yes, but also no – at least not primarily. The reason to be in business is to meet the needs of your customer – with your products or services. The difference is subtle, but huge.
Part of social media marketing is building relationships, by showing your customers you know them, care about them and what's important to them. Your customers want to feel like the center of your universe. You can do that by providing value and building connection about three to seven times as often as you actively sell to them.
It's also important to show your personality. People like doing business with people; not faceless, impersonal businesses. I'm not saying talk about yourself all the time, but often enough to show that you're human – someone who's like them and can help them.
Speaking of which, you've received some valuable information – are you ready for the pitch?
How does Social Media Snapshotz help?
Stop the endless scroll through free stock photography sites and work with a company who focuses on social media marketing for small business.
We have photos that are ready to upload to your social media sites. From seasonal photos, to National Day posts, and industry specific photography.
Fall Social Media Graphics
Share all the feels with the Fall Social Media Graphics Collection and connect with your customers. Embrace their excitement for pumpkin everything and sweater weather. 
Imagine all the time you'll save with these fabulous ready to post Fall images. You'll also be grateful for the extra hours during your busiest season of the year.
Warm up your social media marketing with the Fall Social Media Graphics Collection!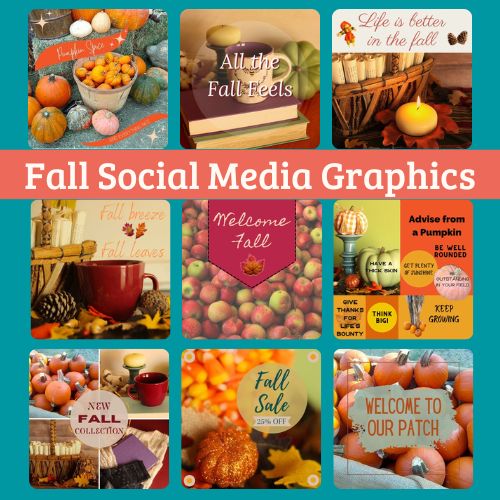 September National Days Collection
Your customers will 'fall' in love with you when you share the September National Days Collection! It's the perfect way to connect with your customers. 
Get cozy with your community with these 8 national days, plus a bonus 'Hello September' graphic. Build engagement while getting to know your audience better – and letting them get to know you!
It's easy to download the September National Days Collection and take your time back from the social media monster!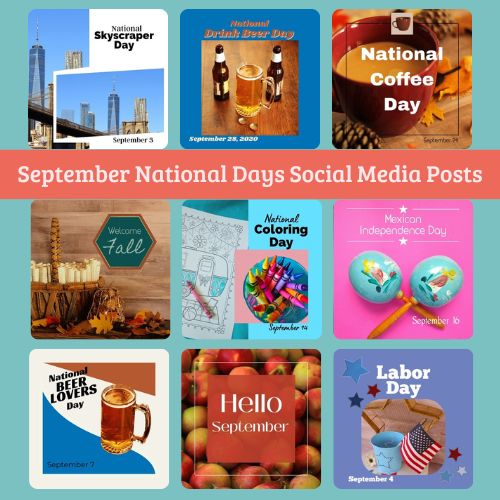 Sew stunning stock photos
Finding stock photography for quilting, sewing and fabric industries just got easier. This collection gives you variety and versatility, And you can use images your competition isn't using.
We save you time and help you stand out with our Sizzling Sewing Collection, which includes backgrounds, close ups, and done-for-you quotes.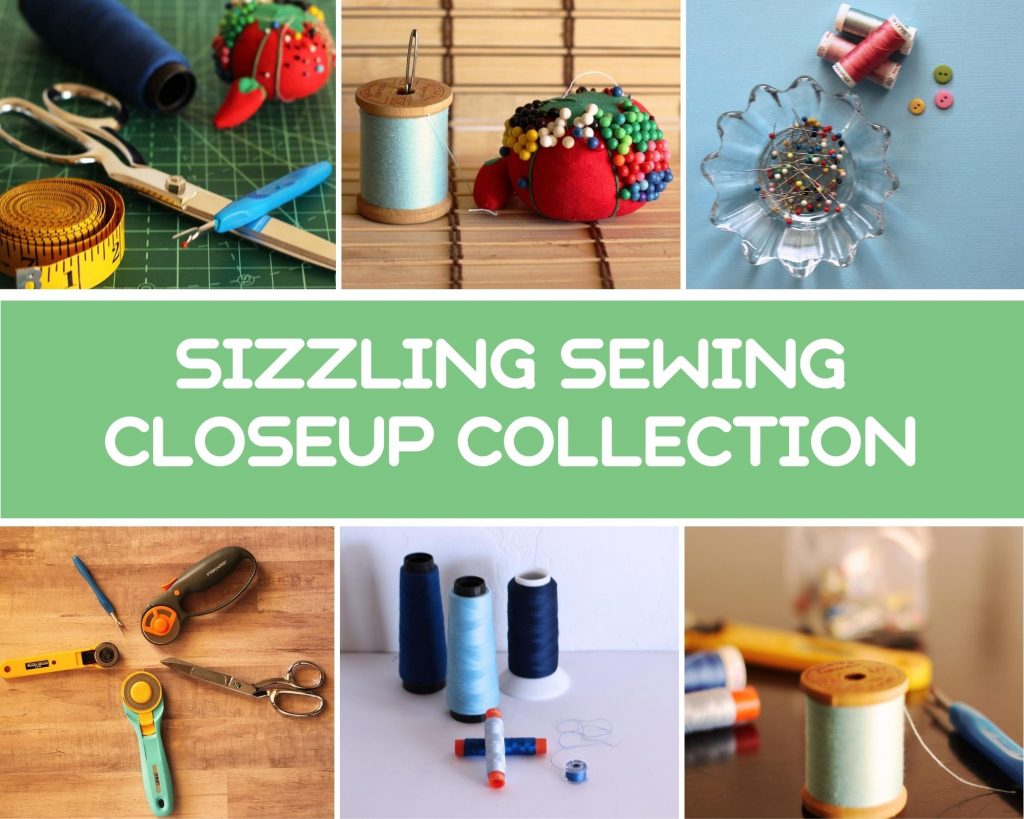 The Connection Collection
Build a community…
The purpose of Social media marketing is about building relationships with your audience. High quality content educates, entertains, or inspires. 
But high quality doesn't have to take a lot of your time.
This large collection of plug and play social media images will add inspiration and entertainment into your relationship marketing. Because, not every post should be a sales post. 
For even more flexibility, you have access to the Canva templates to modify the images as needed.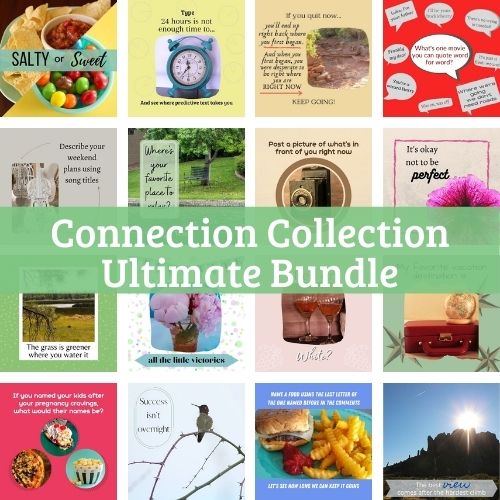 Do You Know the Underground Social Media Tactics?
Become an Insider and get your copy of  the "10 Underground Social Media Tactics That Convert Likes Into Fans Pining for Your Next Offer"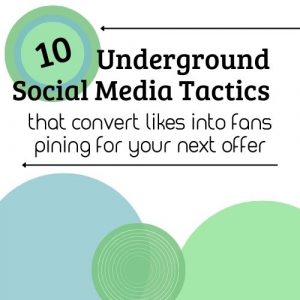 Social Media Snapshotz Insiders know how to make their social media marketing work for them!
Become part of an amazing small business community, because no business owner should go it alone.
Get support, stay up to date with the latest and greatest business tips and trends, and weekly trainings.
Then there's the spoiling! Get first access to  workshops, challenges and trainings to sky rocket your business. 
Oh, and secret sales too. 
Join us and receive an exclusive discount code to save $10 on your first order of stock photography.